Face
the world with confidence
Certain areas of the body betray our age more than others, and the neck is one such glaring culprit. Loose, drooping skin beneath the jaw can obscure the profile and give the impression of heaviness, lethargy and premature aging. As unappealing fatty tissue builds up in the neck, it takes a toll on even the most attractive of facial features.
As one of the most efficient and popular surgeries for defying the effects of gravity and time, the neck lift can tone, recondition and revitalize the entire neck region, firming the skin, lifting and tightening the muscles, and reactivating a once youthful, pleasing silhouette. It can be the perfect companion to other age-defying procedures such as the facelift, the brow lift and eyelid surgery. Visit Dr. Kwak for a critically acclaimed neck lift NYC patients have rave about.
Why

should clients choose

ESK

MD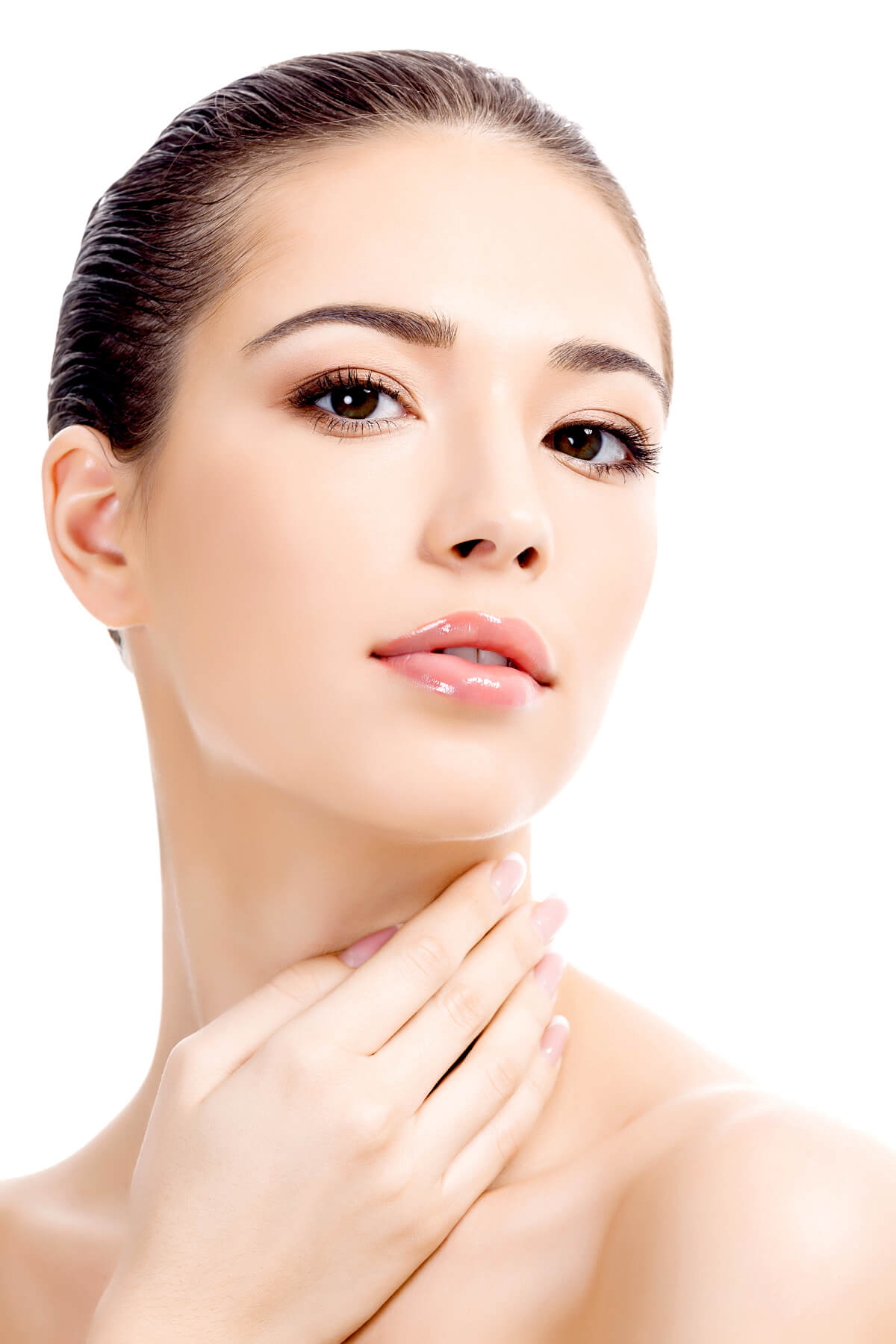 Unlike many general plastic surgeons who "do everything," Dr. Kwak has focused his practice exclusively on the neck and face, honing his skill and talent in this delicate area to produce stunning, natural results. He is double board certified, having undergone the rigorous training and residency requirements for both cosmetic surgery and otolaryngology (head and neck surgery). Notably, Dr. Kwak is highly precise and exacting, neither over or under operating, but instead customizing his neck lift procedure to each client's goals and wishes for their ideal appearance. For these reasons, he is sought out by clients from not only the East Coast, but from all over the world.
What separates the ESK practice is the enormous amount of time Dr. Kwak invests in consultation, taking hours to carefully listen to every client and offer them the clearest picture of what they can expect from their procedure. Dr. Kwak will carefully review your medical history, your unique anatomy and before and after photos you select in order to determine the best course of action for your neck lift surgery. No question or concern is too trivial to be broached, as Dr. Kwak insists on a high degree on patient comfort and communication.
Get Started
What
to expect from the neck lift procedure
Our Manhattan neck lift procedure is performed under general anesthesia, administered by one of Dr. Kwak's friendly and compassionate board-certified anesthesiologists. Surgeries typically take place at accredited surgery centers in Manhattan, or at an ESK-affiliated hospital in New York City.
While there are several methods of tightening and recontouring the neck, including submentoplasty, cervical lipectomy and plastysmaplasty, Dr. Kwak primarily works with liposuction to achieve the best results. With this approach, excess fat deposits and sagging tissue are evacuated through a small steel tube, or cannula, that accesses the skin's fat layers via a tiny incision. The cannula can be operated either manually, or can be "power-assisted" which allows greater accuracy through automation. By delving into the deepest layers of subcutaneous fat, the risk of damage or injury to visible, superficial skin layers is minimized. After suctioning out the fat, the outer skin is then re-draped, creating a more slender and attractive profile.
Recovery
from neck lift
NYC neck lift patients can expect to be in and out of the office the same day. Bandages will be applied to help prevent infection and protect the treated areas, and stitches are usually removed within about 7 days. Although pain from the procedure is normally minimal, Dr. Kwak and his expert nurses will provide the proper medications to ensure your greatest comfort during the recovery process. Be sure to keep your head elevated directly after surgery, as this will help reduce your swelling. If possible, you may sleep upright in a reclining chair, or with your head propped up by a pile of pillows. Complete recovery with a return to normal activities and work is usually possible within 2-3 weeks.