AAAASF Accreditation
What it Means to You
When considering facial surgery, your choice of medical professionals could not be more important. The standards of the facility in which the procedure will be performed are equally important. AAAASF accreditation means that the facility is in full compliance with local, state, and federal regulations for fire safety, sanitation, and building codes.
The AAAASF ensures that all federal laws associated with issues such as blood-borne pathogens, hazardous waste standards, and other issues are being managed with the utmost safety. AAAASF accreditation also addresses the administration of anesthetic and the care of patients in recovery by specifically trained, certified medical professionals including technicians, RNs, and licensed practical nurses. Every detail of our surgical center meets or beats these stringent standards. Dr. Kwak has established a well-appointed surgical center to provide maximum safety and care in a private, intimate setting where they will not be disturbed.
Face
the world with confidence
Dr. Edward S. Kwak, MD, is a recognized leader in facial plastic surgery, and now performs a range of enhancement procedures in his newly-established, state-of-the-art private surgical center. The surgical center meets the stringent standards set by the AAAASF (American Association for Accreditation of Ambulatory Surgical Facilities), and has been established to provide each patient with the maximum in safety and care in a private, fully-equipped surgical center.
Setting
a New Standard in Patient Service and Care
Our warm, friendly staff are trained to the highest standard to protect patient health and safety. Most plastic surgery procedures can now be performed at our private, upscale surgical center, allowing our patients to avoid the busy, less personal hospital environment -- along with the associated costs. Many facial plastic surgeries are out-patient procedures, and can be performed at our comfortable, private facility, including: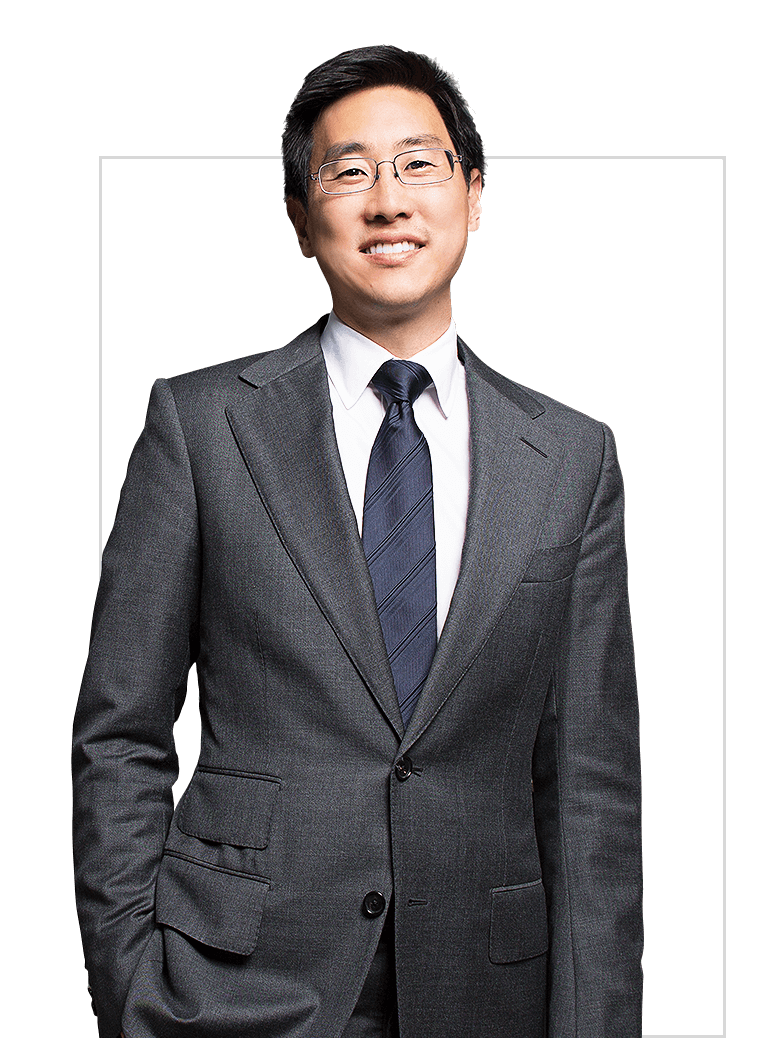 Artistry
in Facial Plastic Surgery in our Private Surgical Center
There is no such thing as "one-surgery-fits-all" at ESK. Dr. Kwak tailors his technique to the needs and desires of each individual, ensuring a unique, pleasing result that appears refreshingly natural.
Due to the complexities of corrective surgery where scarring and functional mishaps are commonplace, the doctor may employ the use of grafts or implants, and the procedure may last longer than the original surgery, sometimes up to 3 or 4 hours.
Dr. Kwak will recommend either an open or closed procedure for his revision rhinoplasty New York patients, depending on specific circumstances and anatomy. A closed rhinoplasty is generally less invasive with less downtown, but it may not afford the surgeon the freedom of an open rhinoplasty, which includes a minor incision to the columella (cartilage separating the nostrils).
ESK clients can expect to undergo general anesthesia, administered by one of Dr. Kwak's experienced and friendly board-certified anesthesiologists. The surgery is performed in either an accredited ambulatory surgery center, or at an NYC affiliated hospital.